Falmouth Bait and Tackle:
Supplying All Your Fishing Needs

Falmouth Bait and Tackle is the Upper Cape's premier saltwater, freshwater, and offshore tackle shop! We have the local knowledge, the bait, the gear, and the technical expertise to help you reel in that next big catch.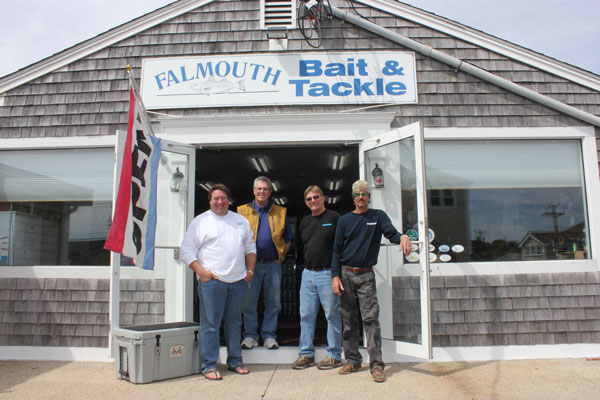 Based in East Falmouth, MA, our company has been around since 2009. We are a group of passionate fishermen who want to put you on fish! It is our goal to get to know and really take care of you. We want you to experience the thrill of catching bigger fish more often. With our help, you can make those incredible memories.
The members of our staff have captained boats, won tournaments, and reeled in amazing fish. With their advice, you can create a more memorable experience on your next fishing adventure and have certified weigh stations for your trophy fish.
Falmouth Bait and Tackle is an International Game Fish Association (IGFA) certified weigh station.
We Live Here, We Fish Here!
Local knowledge will always be one of your most useful assets when it comes to fishing. Talk to our willing and experienced staff to get it right the first time. We will take the time to help you. The knowledge you gain from visiting our shop could make all the difference in your catch.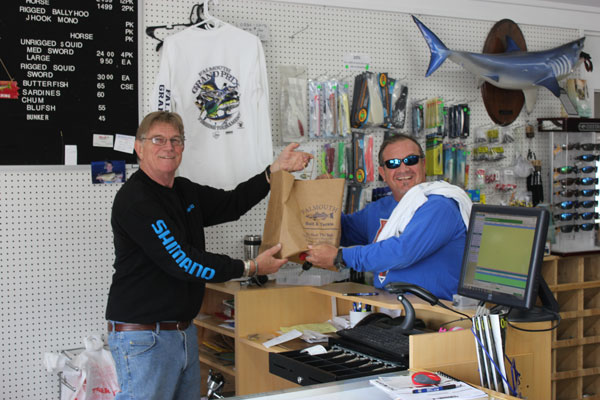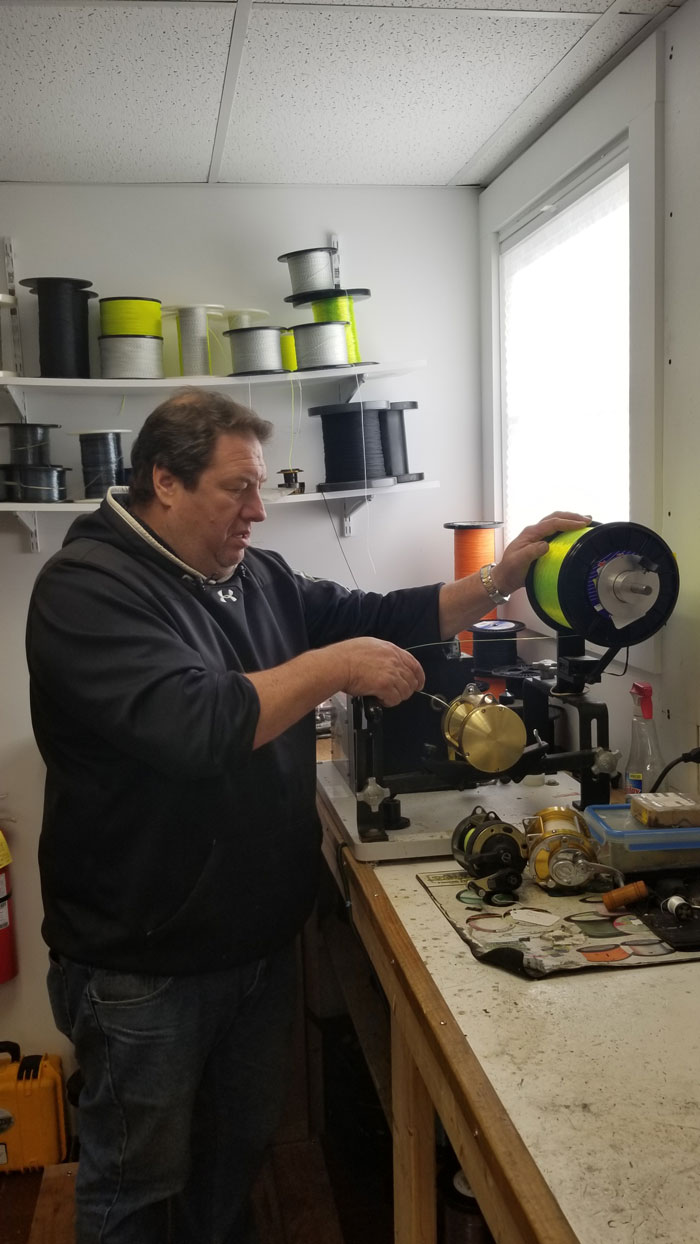 Your time on the water is far too valuable to not have the best advice and the right gear. At Falmouth Bait and Tackle, we offer personal service because we want to help our customers succeed in their next fishing trip.
Our years of experience allow us to give helpful fishing advice. We pride ourselves on educating our customers regarding topics such as the right technique, correct use of equipment, knot tying practices, accurate reading of weather and sea conditions, and even using the right bait. Best of all, we treat our clients like family. That is why we are highly respected in our local and fishing community.
Come see us before your next trip. Our shop is open throughout the year. We will help you improve your fishing experience.
Welcome to our fish family!